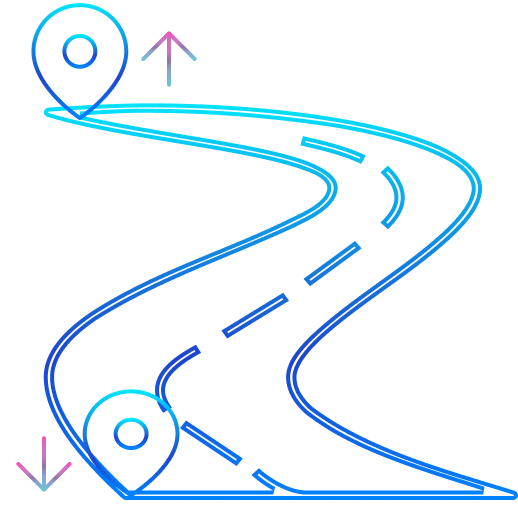 Bangalore to Tiruvannamalai Drop Taxi
Are you planning a journey from Bangalore to the spiritual town of Tiruvannamalai? Look no further! Our Bangalore to Tiruvannamalai Drop Taxi Service is your perfect travel companion. In this comprehensive guide, we'll highlight the benefits of choosing our service and how we can make your one-way trip an enjoyable and stress-free experience.
Table of Contents
Why Choose Our Bangalore to Tiruvannamalai Drop Taxi Service?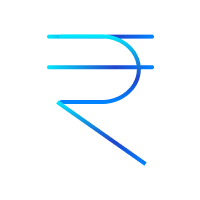 Affordable Rates
We understand the importance of cost-effective travel. Our service provides competitive and transparent pricing, ensuring you receive the best value for your drop trip. No hidden charges, no surprises – just affordable rates.
Comfort and Reliability on the Bangalore-Tiruvannamalai Route
Experience a comfortable and reliable journey on the Bangalore-Tiruvannamalai route. Our well-maintained vehicles are designed to provide a stress-free ride, whether you're traveling solo or with companions. Your comfort and safety are our top priorities.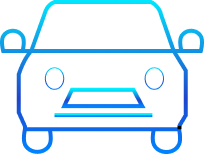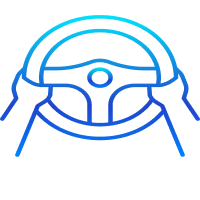 Experienced Drivers for a Safe Drop-Off
Safety is paramount to us. Our experienced drivers are well-acquainted with the Bangalore-Tiruvannamalai route, ensuring a secure and punctual drop-off at your destination. You can count on our professionalism and commitment to your satisfaction.
Effortless Booking for Your Tiruvannamalai Drop Taxi
Booking your Tiruvannamalai drop taxi with us is quick and easy. Our user-friendly online platform allows you to reserve your drop taxi in just a few clicks. Enter your travel details, choose your preferred vehicle, and complete a secure online payment – it's that simple! No need for in-person visits or lengthy phone calls.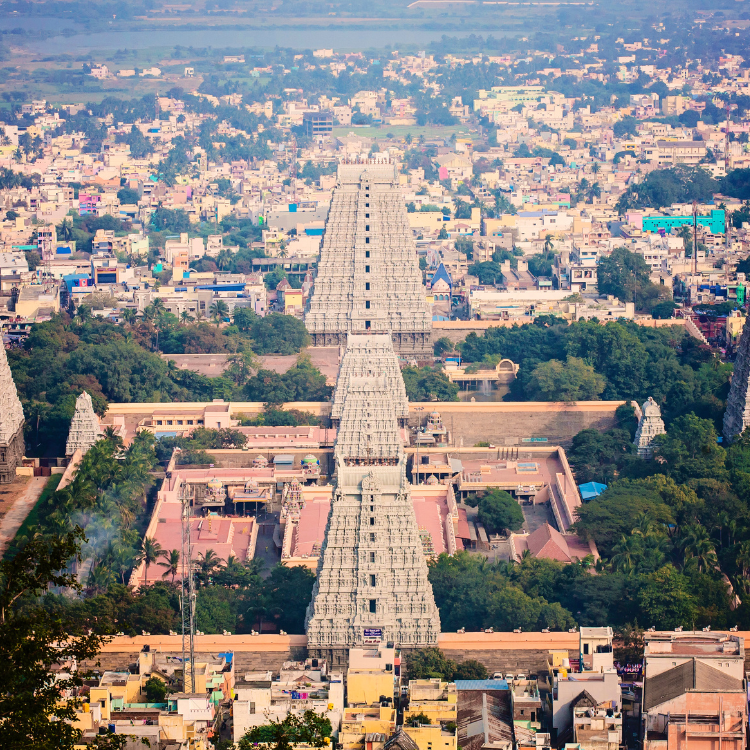 Benefits of Opting for Bangalore to Tiruvannamalai Drop Taxi Service
Our drop taxi service offers multiple benefits. Say goodbye to the hassles of long-distance driving, navigating traffic, and finding parking. Instead, relax and enjoy the scenic journey as you head to the spiritually enriching Tiruvannamalai.