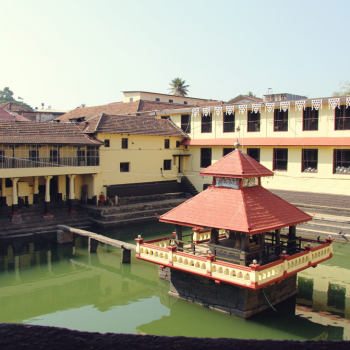 Bangalore to Udupi Cab
Planning a journey from the bustling city of Bangalore to the serene coastal town of Udupi? Our Bangalore to Udupi Cab Service is here to make your trip comfortable, convenient, and memorable. In this comprehensive guide, we'll explore the benefits of choosing our service and how it can transform your travel experience.
Fare Sheet Round Trip 2023
| | | | | | |
| --- | --- | --- | --- | --- | --- |
| Cab | Passenger | Minimum Limit | Per KM | Driver Allowance | Booking |
| Swift Dzire/Etios | 4 Pax + 1 Driver | 250 Km | 12/- | 300/- Per Day | Book Now |
| Ertiga/Xylo | 6 Pax + 1 Driver | 300 Km | 16/- | 300/- Per Day | Book Now |
| Innova/SUV | 7 Pax + 1 Driver | 300 Km | 17/- | 300/- Per Day | Book Now |
| Innova Crysta | 7 Pax + 1 Driver | 300 Km | 18/- | 300/- Per Day | Book Now |
Outstation Taxi Rate – 2023
Table of Contents
Why Choose Our Bangalore to Udupi Cab Service?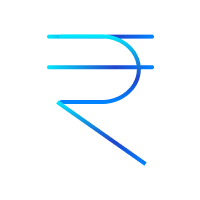 Affordable Rates for Your Bangalore-Udupi Journey
We understand the significance of budget-friendly travel. Our service provides competitive and transparent pricing, ensuring you receive excellent value for your journey. No hidden costs, no surprises – only economical rates.
Comfort and Safety on the Road
Experience a journey that prioritizes your comfort and safety. Our well-maintained vehicles are designed to provide a stress-free ride, whether you're traveling solo or with companions. Your security and well-being are our top concerns.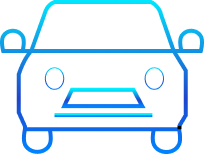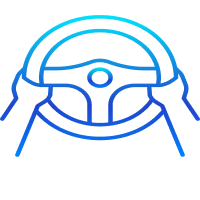 Experienced Drivers for a Smooth Ride
Safety is paramount to us. Our experienced drivers are well-versed with the Bangalore-Udupi route, guaranteeing a secure and punctual arrival at your destination. You can rely on our professionalism and dedication to your satisfaction.
Effortless Booking for Your Udupi Cab
Booking your Udupi cab with us is quick and convenient. Our user-friendly online platform allows you to reserve your taxi with just a few clicks. Enter your travel details, select your preferred vehicle, and complete a secure online payment – it's that simple! No need for in-person visits or lengthy phone calls.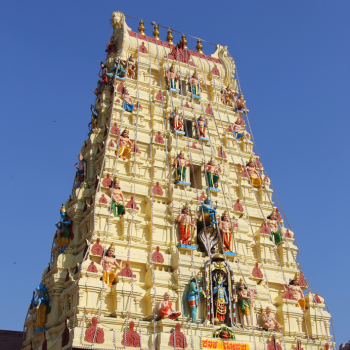 About Udupi
Discover the coastal town of Udupi, its rich cultural heritage, serene beaches, and delectable cuisine. Learn about the town's attractions, including Udupi Sri Krishna Temple, St. Mary's Island, and Malpe Beach.
Distance and Route from Bangalore to Udupi
8 hr 40 min (403.1 km) via NH75
Plan your journey effectively with essential information about the distance and route from Bangalore to Udupi. This information ensures you can prepare your trip and enjoy a seamless ride without hassles.