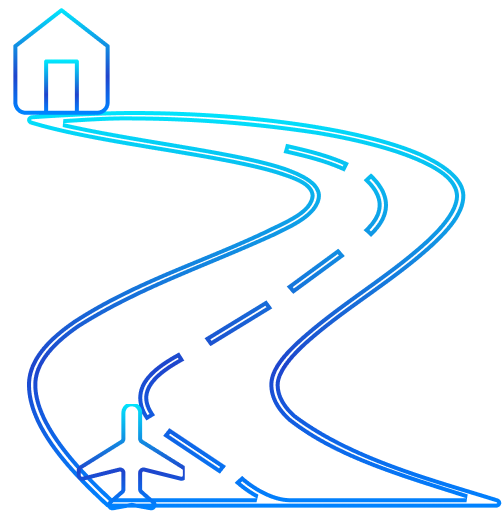 Bangalore Airport Taxi
Traveling to and from airports can be stressful, but it doesn't have to be. Airport taxi services are here to provide you with a convenient and hassle-free way to navigate your airport journeys. At Crown cab, we'll explore the world of airport taxi services and explain why they are the ideal choice for your airport transportation needs. From competitive pricing to experienced drivers and effortless booking, we've got your airport commute covered.
Table of Contents
Airport Transfer Rate Sheet 2023
| | | | | |
| --- | --- | --- | --- | --- |
| Cab | Up to 30 Km | Up to 35 Km | Up to 45 Km | Extra Km |
| Swift Dzire | 999 | 1050 | 1100 | 15/- |
| Ertiga | 1599 | 1650 | 1700 | 18/- |
| Innova | 1699 | 1750 | 1800 | 20/- |
| Crysta | 1799 | 1850 | 1900 | 20/- |
Airport Transfer Fare Sheet
Why Choose Our Airport Taxi Service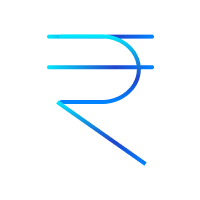 Affordable Rates
We understand the importance of cost when planning your travel. Our airport taxi service offers competitive and transparent pricing, ensuring you get the most value for your money. Say goodbye to hidden fees and unexpected expenses – we provide complete transparency in all our services, making your airport commute both cost-effective and stress-free.
Comfort and Reliability for Your Airport Transfer
Comfort and reliability are paramount when you're heading to or from the airport. Our fleet consists of well-maintained vehicles designed to provide you with a comfortable and stress-free ride. Whether you're traveling alone or with a group, we have the perfect vehicle to cater to your needs. Sit back, relax, and enjoy your airport journey with confidence.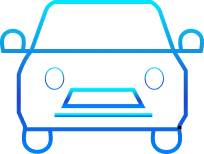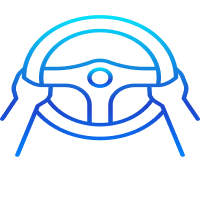 Experienced Drivers for Safe Airport Transfers
Navigating through airport traffic and routes requires experienced drivers who understand the nuances of airport transportation. Our skilled drivers ensure a safe and punctual journey, guaranteeing you reach your destination without any hassles. Our commitment to professionalism and customer satisfaction sets us apart.
Effortless Booking
We redefine airport taxi bookings with our user-friendly system. Booking airport cabs has never been so convenient – book your taxi in seconds and experience stress-free journeys.
Its fast and its efficient as we value precious time of our customers.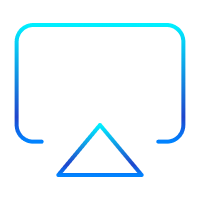 Benefits of Opting for Airport Taxi Services
Airport cab services offer several advantages for travelers. They eliminate the need for parking hassles and save you both time and money. Whether you're heading for a business meeting or embarking on a vacation, our airport taxi service provides the most direct and efficient transportation option.
Important Information
1. Bangalore Airport is at a distance of 35 Km to 45 Km from the city.
2. It will take minimum 90 minutes to cover the distance to the airport.
3. Keep some marginal time in hand if you are traveling between 08:00 AM to 10:00 PM to the airport.
4. Consider weekends, holiday and other factors before setting up the pickup time for the cab.
Book Airport Transfer for PAN India basic from Bharat Taxi. They have presence in all major cities in India, with excellent service for there customers and tourist.
Latest Blog