Romantic Escapes:
Are you and your partner seeking a break from the hustle and bustle of the city? Bangalore, often called the Garden City of India, is surrounded by picturesque destinations that are perfect for couples looking to spend quality time together. And what better way to embark on a romantic journey than with Crown Cab, your trusted Bangalore Outstation Cab service? Let's explore the most enchanting getaways for couples: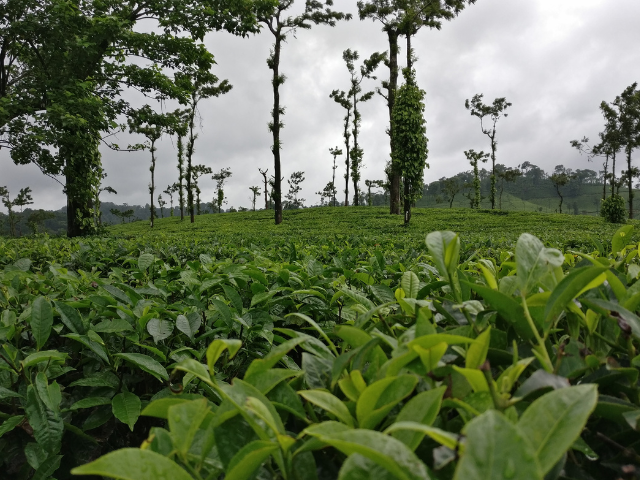 Coorg: The Land of Coffee and Romance
Coorg, also known as Kodagu, is a romantic paradise nestled in the Western Ghats. A Crown Cab ride will transport you to this land of coffee plantations, misty hills, and lush greenery. Share a cup of locally grown coffee with your loved one, explore the scenic landscapes, and create memories amidst the serene beauty of Coorg.
Ooty: The Queen of Hill Stations
For a classic romantic escape, head to Ooty, the "Queen of Hill Stations." Crown Cab can take you on a winding journey through tea gardens, rose gardens, and the tranquil Ooty Lake. Enjoy boat rides, horseback adventures, and the cozy ambiance of this timeless destination. Book Bangalore to Ooty Cab with best cab and driver.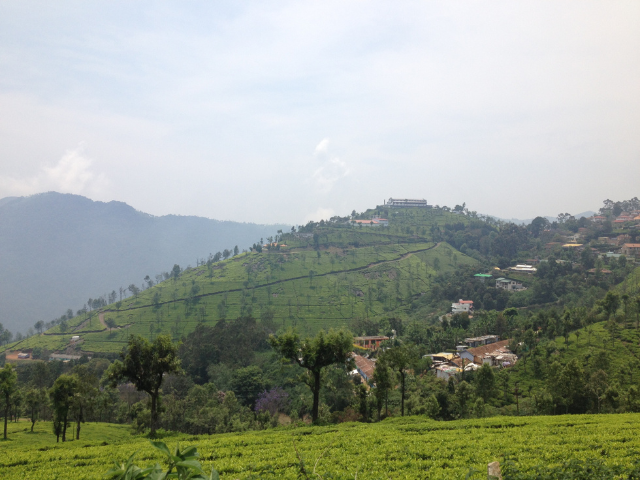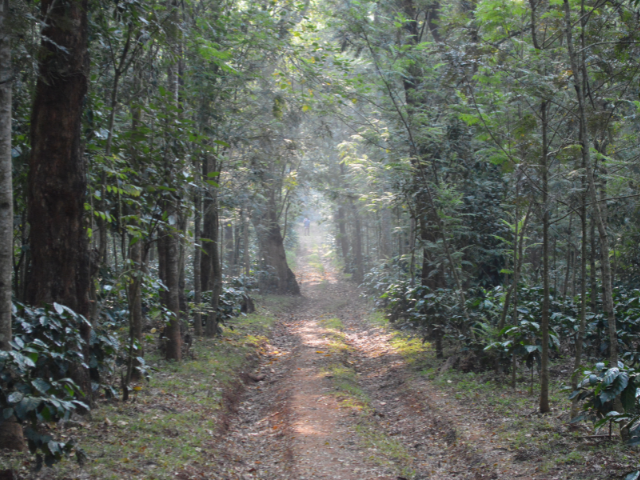 Chikmagalur: Coffee and Connection
Chikmagalur, known for its coffee estates, offers couples a unique blend of nature and romance. Hop into your Bangalore Outstation Cab and take a scenic drive to Chikmagalur. Stay in cozy cottages, go for nature walks, and relish the aroma of freshly brewed coffee together.
Wayanad: The Hidden Gem of Kerala
Escape to Wayanad, Kerala's hidden gem, with Crown Cab. This tranquil destination is perfect for couples seeking a peaceful retreat. Explore dense forests, visit waterfalls, and stay in treehouses or romantic resorts for an unforgettable experience.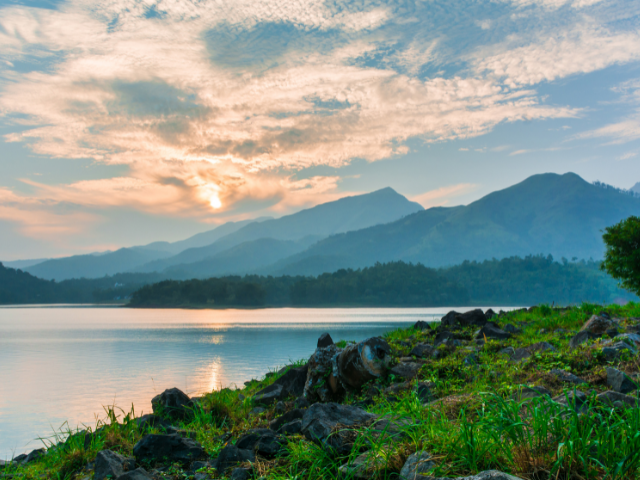 Horsley Hills: A Quiet Hill Station
Horsley Hills is a lesser-known hill station that promises seclusion and tranquility. A ride in your Crown Cab will get you to this quiet escape. Enjoy nature walks, admire the panoramic views, and spend quality time amidst the solitude of the hills.

Nandi Hills: Sunrise Serenity
Nandi Hills, just a short drive away, offers a serene escape for couples. Wake up early and drive to Nandi Hills to witness a breathtaking sunrise together. Enjoy the cool breeze, stroll around the gardens, and savor the moment with your loved one with Bangalore to Nandi Hill Cab.
Yercaud: A Hillside Haven
Escape to Yercaud, a picturesque hill station with scenic beauty to spare. Your Crown Cab journey will take you to this charming destination where you can explore botanical gardens, take romantic boat rides, and enjoy the pleasant climate.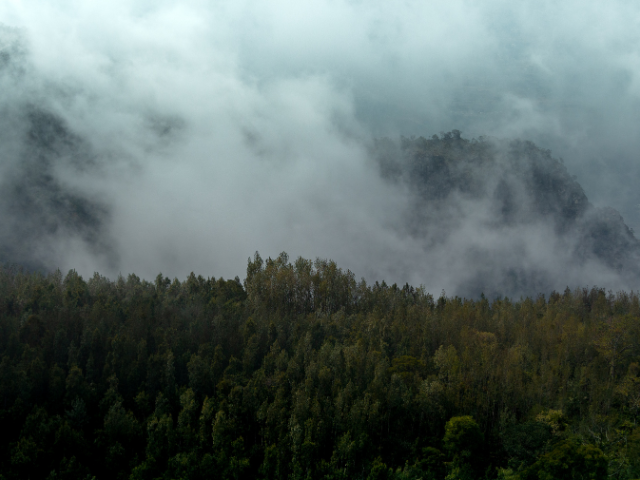 Hampi: A Journey through History
For couples who appreciate history and culture, Hampi offers a unique experience. Take your Bangalore Outstation Cab to explore the ancient ruins, majestic temples, and intriguing history of this UNESCO World Heritage Site.
Sakleshpur: Amidst Coffee Plantations
Sakleshpur, with its lush coffee plantations, is another romantic retreat. Crown Cab can transport you to this green paradise where you can stay in cottages, go for nature walks, and immerse yourselves in the serene atmosphere.
Bilikal Rangaswamy Betta: A Trek to Remember
For adventurous couples, Bilikal Rangaswamy Betta offers an exciting trek. A short ride in your Crown Cab will get you to the base. Trek to the summit, enjoy a picnic, and relish the panoramic views as you bond over adventure.
Plan Your Romantic Getaway
These scenic weekend getaways near Bangalore, accessible via Crown Cab, provide the perfect backdrop for couples to connect, relax, and create unforgettable memories. Whether you're sipping coffee in Coorg, watching the sunrise in Nandi Hills, or exploring the history of Hampi, these destinations offer the ultimate romantic experience.
Before you set off on your romantic getaway, make sure to book accommodations in advance and plan your activities to make the most of your time together. With Crown Cab, your romantic journey is just a cab ride away, promising a weekend filled with love and adventure.