Memorable Family Escapes:
Are you planning a family retreat to escape the routine and create lasting memories? Bangalore, known for its cosmopolitan vibe, also offers numerous family-friendly getaways. With Crown Cab, your trusted Bangalore Outstation Cab, you can embark on a hassle-free journey to destinations that cater to every family member's interests. Let's explore these delightful family getaways:
Mysore: The Royal Family Destination
Mysore, often referred to as the "City of Palaces," is a regal destination that offers something for everyone. A Crown Cab ride will transport your family to this historic city. Explore the grand Mysore Palace, take a leisurely stroll through the Brindavan Gardens, and let the kids enjoy a visit to the Mysore Zoo. Book Bangalore to Mysore cab now.
Coorg: Coffee and Nature Bonding
For families who appreciate natural beauty, Coorg is a perfect choice. Your Bangalore Outstation Cab can navigate the winding roads to this coffee paradise. Enjoy walks in the coffee plantations, visit waterfalls, and savor the tranquility of this lush region.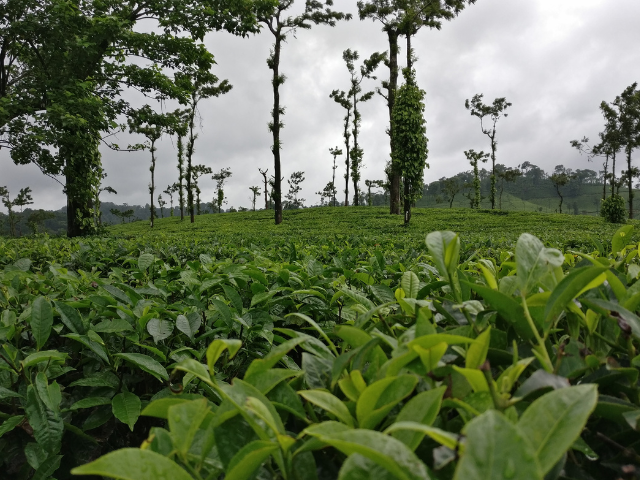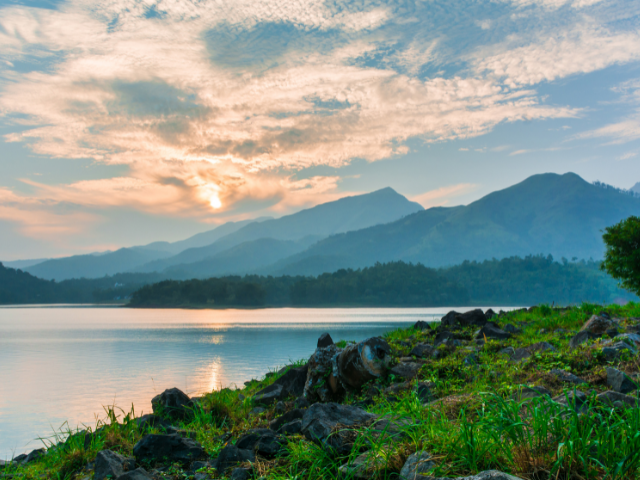 Wayanad: A Family Adventure
Wayanad, located in Kerala, offers a blend of adventure and natural beauty. Crown Cab can take your family there for an exciting escape. Explore the Edakkal Caves, go for a jungle safari in the Muthanga Wildlife Sanctuary, and enjoy the scenic vistas.
Bheemeshwari: Riverside Adventures
If your family enjoys water adventures, Bheemeshwari is an excellent choice. Crown Cab can take you there for white water rafting, kayaking, and zip-lining along the serene Cauvery River. It's an exciting experience for both adults and kids.
Yercaud: The Perfect Family Hill Station
Yercaud, often known as the "Jewel of the South," is an ideal family-friendly hill station. A ride in your Crown Cab will get you there, where you can visit the Deer Park, take boat rides on Yercaud Lake, and enjoy the pleasant climate.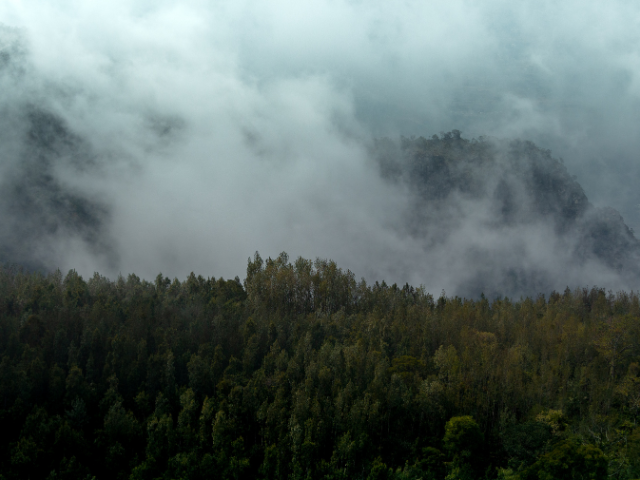 Horsley Hills: Family Serenity
Horsley Hills is a lesser-known hill station that offers tranquility and solitude, perfect for families looking to escape the crowds. Your Crown Cab journey will take you to this peaceful retreat. Enjoy nature walks, admire panoramic views, and engage in quality family time.
Shivagange: A Family Trek
Combine spirituality with adventure at Shivagange. Crown Cab can get you to the base, where you can embark on a family-friendly trek. Visit the Gangadhareshwara Temple at the summit, and let your children explore while enjoying panoramic views.
Talakadu: Sands of Time
Talakadu, with its temples submerged in sand dunes, offers a unique family experience. Explore the Vaidyanatheshwara Temple, learn about the history, and let your children discover the mysteries of this intriguing place.
Lepakshi: Historical and Educational
Lepakshi, known for its intricate sculptures, provides an educational and cultural experience for families. Your Bangalore Outstation Cab can transport you to this historical site where you can explore the temple's art and history.
Bananthimari Betta: Affordable Family Trek
For budget-conscious families, Bananthimari Betta offers an offbeat trekking experience. Crown Cab can take your family to this serene location, perfect for kids to enjoy nature walks and parents to bond over adventure.
Plan Your Family Escape
These family-friendly weekend getaways near Bangalore, accessible via Crown Cab, promise a balance of fun, education, and relaxation for families of all sizes. Whether you're exploring royal palaces in Mysore, trekking in Shivagange, or enjoying the serene beauty of Yercaud, these destinations offer unforgettable family experiences.
Before you set off on your family escape, ensure you've made necessary arrangements for accommodations and checked for any specific family-friendly activities. With Crown Cab, your family adventure is just a cab ride away, promising cherished moments and quality time together.