Bangalore, known for its tech prowess, is also a gateway to some of South India's most remarkable wildlife sanctuaries and national parks. If you're a nature enthusiast or a wildlife lover, there's no better way to spend a weekend than by embarking on a wildlife adventure. Hop into Crown cab and journey into the heart of nature's wilderness.
Table of Contents
Bandipur National Park: A Date with Tigers
Nestled in the Nilgiris, Bandipur National Park is a haven for wildlife enthusiasts. Embark on a Bangalore to Bandipur cab ride to this incredible tiger reserve, home to not only tigers but also elephants, leopards, and diverse bird species. A wildlife safari here is a surreal experience.
Kabini Wildlife Sanctuary: Riverside Retreat
Kabini, a short cab ride from Bangalore, is a paradise for nature lovers. The sanctuary is famous for its jungle safaris along the Kabini River, where you can spot herds of elephants, leopards, and even the elusive black panther. Book Bangalore to Kabini cab with affordable fares.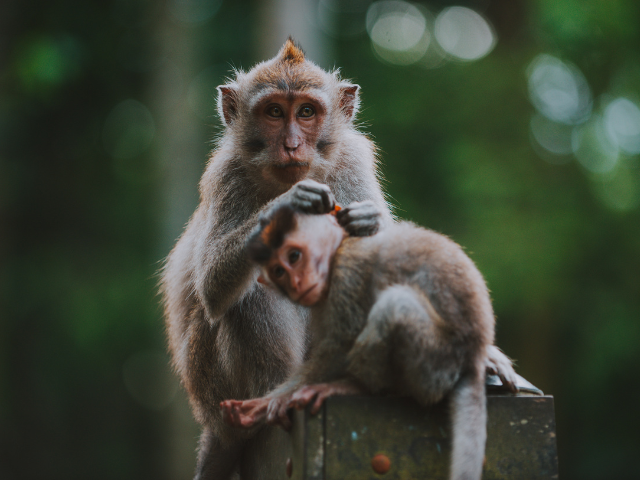 Biligiri Rangaswamy Temple Wildlife Sanctuary
Nestled in the Western Ghats, this sanctuary is a lesser-known gem. A cab journey to BRT Wildlife Sanctuary is rewarded with sightings of gaurs, sloth bears, and vibrant avian species. The forest canopy is a treat for birdwatchers.
Bannerghatta Biological Park
For a quick wildlife escape within Bangalore, head to Bannerghatta Biological Park. Your cab can take you to this sanctuary where you can observe lions, tigers, and various species in their semi-natural enclosures.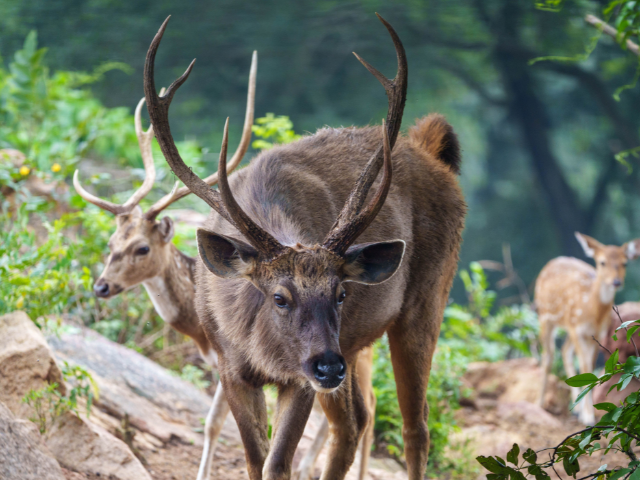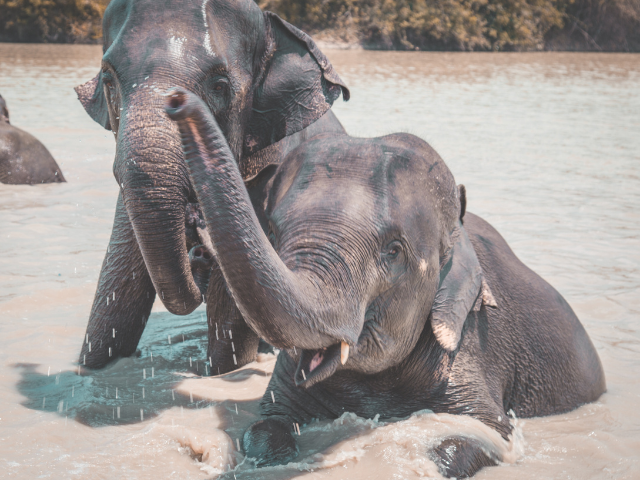 Dubare Elephant Camp: Get Up Close with Elephants
Located near Coorg, Dubare Elephant Camp is an elephant-lover's paradise. A cab ride here offers an opportunity to bathe, feed, and interact with these gentle giants. Witnessing elephants in their natural habitat is an unforgettable experience.
Ranganathittu Bird Sanctuary: A Birder's Paradise
Outstation cab trip to Ranganathittu Bird Sanctuary is a treat for birdwatchers. Located near Mysore, it's a breeding ground for numerous bird species, including herons, storks, and kingfishers. A boat ride lets you get up close to the winged wonders.
Cauvery Wildlife Sanctuary: A Riverside Expedition
Located in the lap of the Cauvery River, this sanctuary is a hidden gem. A cab journey here rewards you with sightings of crocodiles, turtles, and a rich variety of flora and fauna, all against the backdrop of the gushing river.
Sharavathi Valley Wildlife Sanctuary
Tucked away in Shimoga, this sanctuary is relatively unexplored. Your cab can take you through dense forests where you might spot the elusive black panther, leopards, and numerous other wildlife species.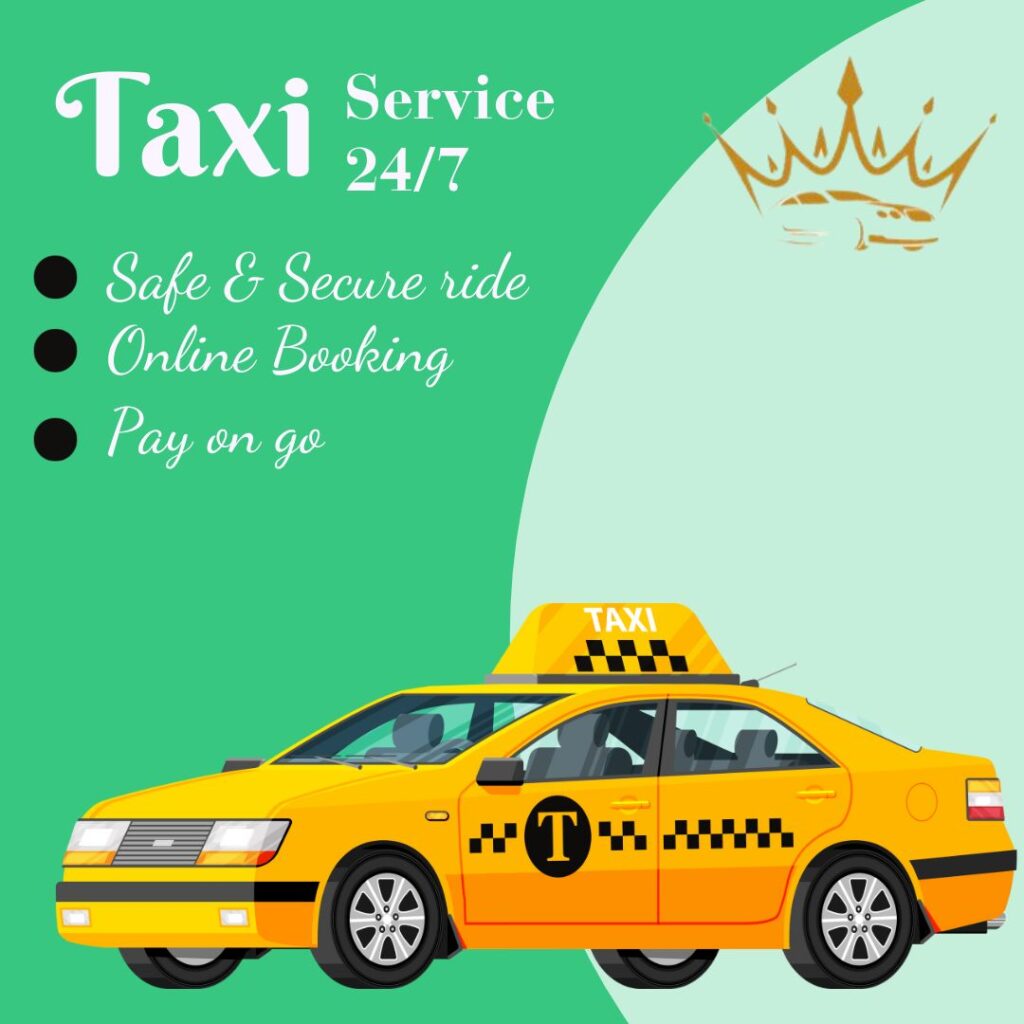 Brahmagiri Wildlife Sanctuary: Trek into the Wild
For adventure seekers, Brahmagiri Wildlife Sanctuary offers trekking opportunities through lush forests. A cab ride to the base can start your journey into this pristine wilderness, home to various animals and plant species.
Nagarhole National Park: A Jungle Odyssey
A cab ride to Nagarhole National Park, also known as Rajiv Gandhi National Park, unveils a world of dense jungles and exotic wildlife. Tigers, leopards, elephants, and a vibrant birdlife make this park a must-visit for wildlife enthusiasts.
Plan Your Wildlife Adventure
These wildlife weekend getaways from Bangalore, accessible via cab, offer an escape into the untamed beauty of nature. Whether you're a wildlife photographer, an adventure seeker, or someone looking to unwind amidst greenery, these destinations have something unique to offer.
Remember to respect the wildlife and follow all safety guidelines when visiting these sanctuaries and parks. Your wildlife adventure awaits – let the cab be your gateway to nature's wonders.