In the heart of the bustling city of Bangalore lies a desire for a break from the urban chaos, a chance to escape to the tranquil embrace of nature. Crown Cab, your trusted Bangalore Outstation Cab, is the perfect companion for your weekend getaway. Let's explore the pristine nature retreats that await you just a cab ride away:
Table of Contents
Nandi Hills: The Classic Retreat
Kickstart your nature retreat by hopping into a Crown Cab for a short ride to Nandi Hills. This classic getaway offers serene views, misty mornings, and the chance to witness a breathtaking sunrise. Take a leisurely walk through the hills or visit the ancient Nandi Temple.
Coorg: The Scotland of India
Coorg, often referred to as the "Scotland of India," is an idyllic destination for nature lovers. Your Bangalore Outstation Cab can take you to this lush paradise where you can explore coffee plantations, trek to waterfalls, and savor the aroma of fresh coffee beans.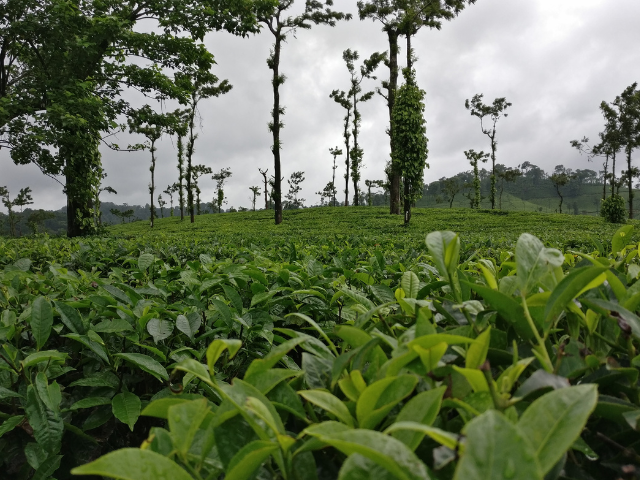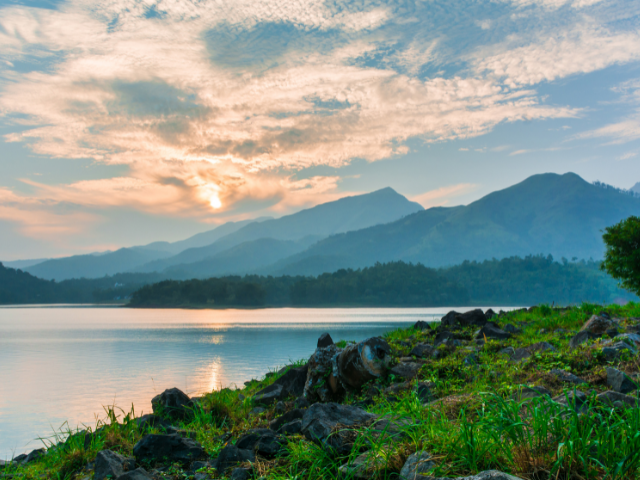 Wayanad: The Green Paradise
Embark on a journey to Wayanad, Kerala, with your Crown Cab. Surrounded by the Western Ghats, Wayanad offers lush green landscapes, wildlife sanctuaries, and the chance to stay in treehouses amidst the jungle.
Sakleshpur: Amidst Coffee Estates
Sakleshpur, a hidden gem, is known for its coffee estates and lush greenery. Drive through the winding roads in your Outstation Taxi to discover waterfalls, trekking trails, and the tranquility of the Western Ghats.
Chikmagalur: Coffee Lover's Haven
Chikmagalur, another coffee haven, is a nature retreat waiting to be explored. Your Crown Cab can take you to sprawling coffee estates, wildlife sanctuaries, and the mystical Baba Budangiri Hills. Book best Bangalore to Chikmagalur cab now.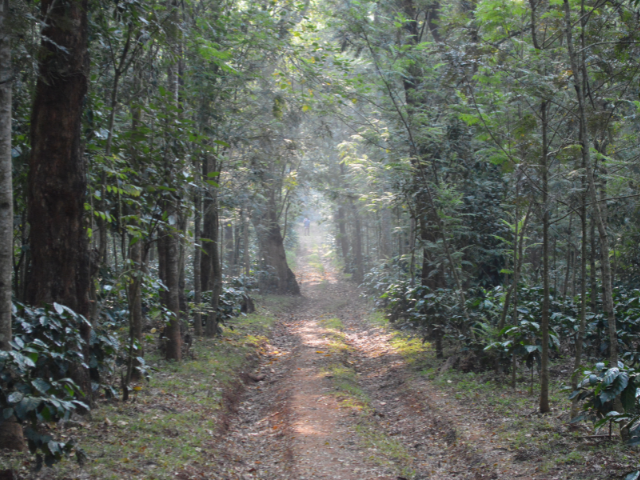 Bilikal Rangaswamy Betta: A Trekker's Delight
For adventure enthusiasts, a cab ride to Bilikal Rangaswamy Betta offers thrilling treks, lush forests, and panoramic views. Challenge yourself to reach the hill's peak and enjoy the serene ambiance.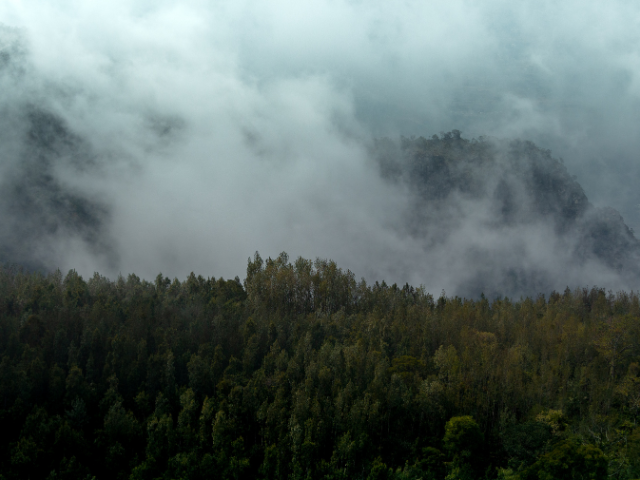 Yercaud: The Jewel of the South
Yercaud, nestled in the Shevaroy Hills, is a hidden jewel. Your Bangalore Outstation Cab can transport you to this picturesque hill station known for its emerald lake, botanical gardens, and soothing climate.
Horsley Hills: The Andhra Pradesh Gem
Take a relaxing journey to Horsley Hills, an unspoiled gem in Andhra Pradesh. This quaint hill station is known for its panoramic views, dense forests, and the Eucalyptus Tree Wind.
Bilisere: Birdwatcher's Paradise
If you're a bird enthusiast, Bilisere is your haven. A Crown Cab ride to this lesser-known destination will take you to a birdwatcher's paradise, where you can spot numerous avian species in their natural habitat.
Hogenakkal: The Niagara of India
Last but not least, Hogenakkal is often called the "Niagara of India." A trip with your Outstation Taxi to this waterfall wonderland allows you to take a coracle ride amidst the cascading waters.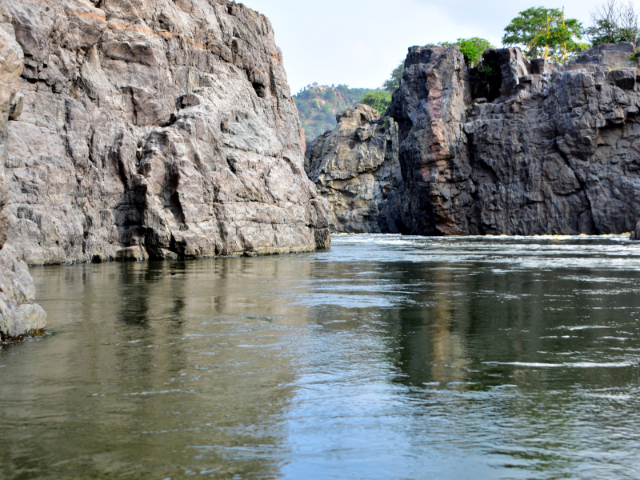 Plan Your Nature Retreat
These nature retreat weekend getaways from Bangalore, accessible via Crown Cab, offer a much-needed respite from the urban hustle and bustle. Whether you're seeking adventure, serenity, or a coffee-infused escape, these destinations have something unique to offer.
Before you set off, ensure you have checked the availability of accommodations and adhered to any local travel guidelines. Your nature retreat is just a cab ride away, promising a weekend filled with the beauty of the natural world.