Escape the urban hustle and immerse yourself in luxury and tranquility. Whether it's a special occasion or just a well-deserved treat, Crown Cab, your trusted Bangalore Outstation Cab, is your ticket to the lap of opulence. Let's explore the lavish weekend getaways that await you just a cab ride away.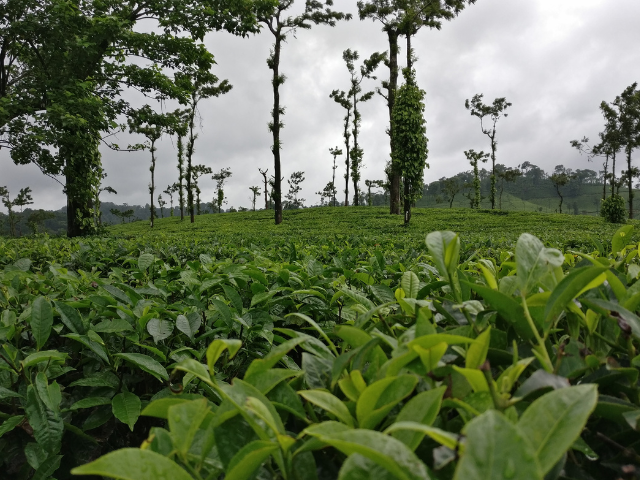 Coorg: The Coffee Estate Retreat
Coorg, often called the "Scotland of India," offers luxury amidst nature. Your Bangalore to Coorg Cab can take you to luxury resorts nestled amidst coffee estates. Enjoy spa treatments, private pools, and stunning views. Coorg is renowned not only for its picturesque landscapes but also for its plush accommodations. From opulent resorts like the Tamara Coorg to boutique homestays, there are options to suit every taste.
Chikmagalur: A Coffee Lover's Paradise
Chikmagalur, famous for its coffee plantations, is a haven for luxury travelers. Book your Bangalore to Chikmagalur outstation taxi to explore exquisite resorts, enjoy gourmet dining, and savor the aroma of freshly brewed coffee. The Java Rain Resort and The Serai are among the top luxury stays here, offering a blend of natural beauty and opulent living.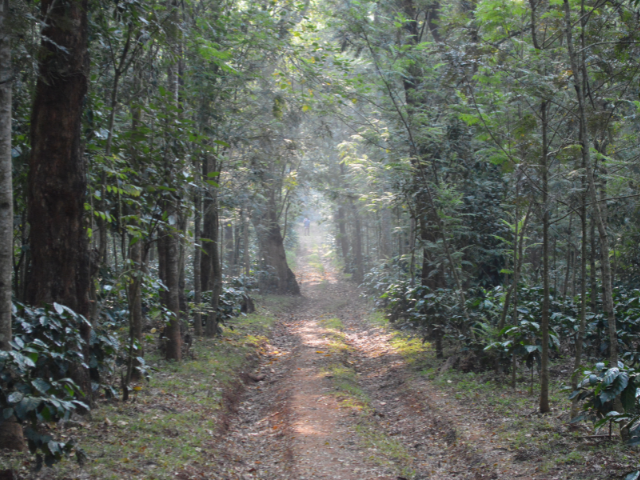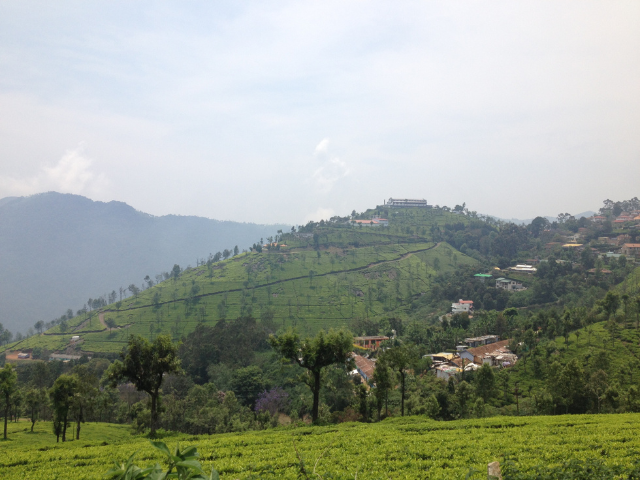 Ooty: The Queen of Hill Stations
A Crown Cab ride to Ooty, the "Queen of Hill Stations," promises an extravagant retreat. Stay in heritage hotels, go for a vintage train ride, and revel in the lush gardens and pristine lakes. The Taj Savoy and Savoy – IHCL SeleQtions are iconic luxury properties in Ooty that provide an unforgettable experience.
Kabini: Riverside Luxury
Indulge in riverside luxury at Kabini. Your Bangalore Outstation Cab can take you to plush resorts where you can enjoy private safaris, spa treatments, and serene boat rides on the Kabini River. The Evolve Back Resort in Kabini is renowned for its opulent accommodation and wildlife experiences.
Wayanad: A Luxurious Jungle Escape
Journey to Wayanad, Kerala, in style with Crown Cab. Stay in luxury treehouses, enjoy private wildlife safaris, and unwind amidst the lush greenery and tranquil ambiance. The Vythiri Resort and Wayanad Wild – CGH Earth offer an unparalleled combination of luxury and nature.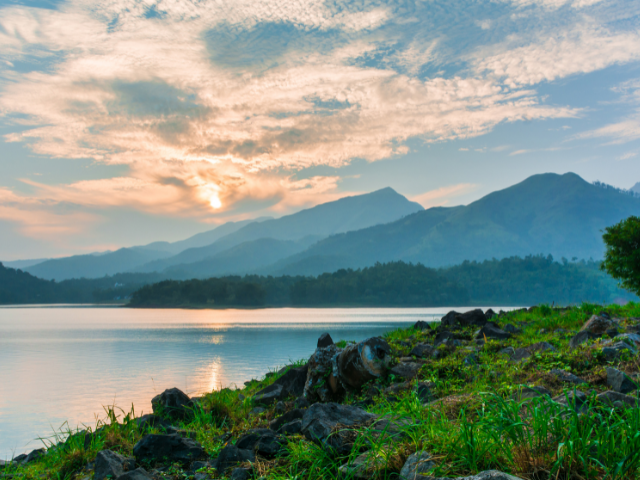 Hampi: Heritage and Luxury
For a blend of heritage and luxury, take your Outstation Taxi to Hampi. Stay in boutique heritage hotels, explore ancient ruins, and immerse yourself in the rich history of this UNESCO World Heritage site. The Heritage Resort Hampi and Kishkinda Heritage Resort provide lavish accommodations amidst historical surroundings.
Nandi Hills: A Hillside Retreat
Nandi Hills offers a luxurious hillside retreat. Your Bangalore to Nandi Hills Cab ride takes you to upscale resorts with panoramic views, fine dining options, and rejuvenating spa experiences. The Clarks Exotica Convention Resort & Spa and the Discovery Village Resort are popular choices for luxury travelers.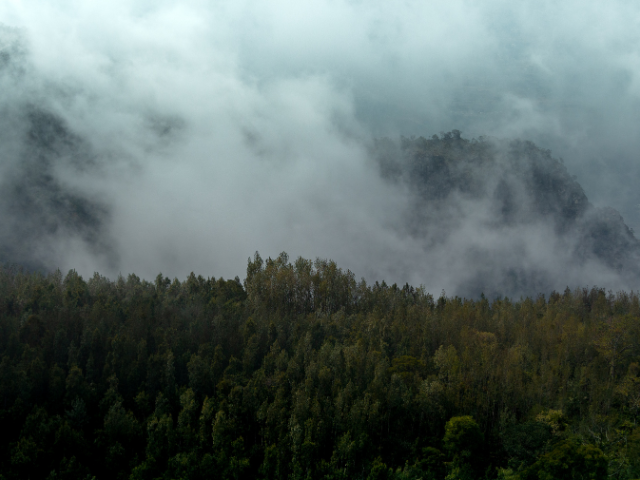 Yercaud: Serenity in Style
Enjoy serenity in style at Yercaud. Stay in luxury villas, explore botanical gardens, and unwind in the cool climate of this picturesque hill station. The Grand Palace Hotel & Spa and GReaT Trails Yercaud by GRT Hotels offer lavish accommodations and breathtaking views.
Hassan: A Historical Getaway
Explore historical luxury in Hassan. Your Bangalore Outstation Cab can take you to opulent resorts near ancient temples and archaeological wonders. The Hoysala Village Resort and The Rappa – Aamod Resort offer a blend of history and luxury.
Mysore: The Royal Retreat
Finally, a cab to Mysore promises a royal retreat. Stay in palace hotels, visit grand palaces, and experience the regal charm of this cultural city. The Lalitha Mahal Palace Hotel and the Royal Orchid Brindavan Gardens are among the top choices for those seeking a taste of royalty.
Plan Your Luxury Escape
These luxury weekend getaways from Bangalore, accessible via Outstation Cab, are a gateway to indulgence and relaxation. Whether it's a spa weekend, a gourmet getaway, or a romantic retreat, these destinations offer opulent experiences.
Before you embark on your journey, ensure you've made reservations at your chosen luxury accommodation. Your luxury escape is just a cab ride away, promising a weekend filled with extravagance and pampering.
Indulge in opulence, savor the finer things in life, and let Crown Cab be your partner in luxury travel.