Discovering Hidden Gem
Bangalore, the bustling IT hub of India, is not just about the city's fast-paced life and technology parks. It's also surrounded by hidden gems that make for perfect weekend getaways, waiting to be explored. If you're tired of the same old touristy spots and are seeking something offbeat, book a outstation cab and embark on a journey to these hidden treasures.
Bilikal Rangaswamy Betta: A Trekker's Paradise
Hidden amidst the lush greenery, Bilikal Rangaswamy Betta is a serene hill located just a couple of hours from Bangalore. The trek to the top offers breathtaking views of the surrounding landscape, especially during sunrise or sunset. A cab ride here sets the stage for a memorable adventure.
Skandagiri: The Night Trek Experience
For those seeking a bit of thrill, Skandagiri, also known as 'Kalavara Durga,' offers an exhilarating night trek experience. Witness the sunrise from the hill's peak, surrounded by misty clouds. A cab can take you to the base, making it accessible for night treks.
Shivagange: The Yoga Capital
Shivagange, a hidden gem near Bangalore, is renowned not just for its trekking trails but also for its spiritual significance. A cab ride takes you to the base of the hill, from where you can explore the ancient temples and natural beauty.
Kanakapura: A Riverside Retreat
Escape the city's chaos with a cab ride to Kanakapura. This quaint town is known for its lush greenery, serene lakes, and the Art of Living International Center. Explore the beauty of nature and find your inner peace here.
Bananthimari Betta: An Unexplored Haven
Located off the beaten path, Bananthimari Betta offers a peaceful retreat for nature lovers. The trek through the forested trail rewards you with panoramic views and an untouched ambiance. A cab ensures a hassle-free journey to this hidden haven.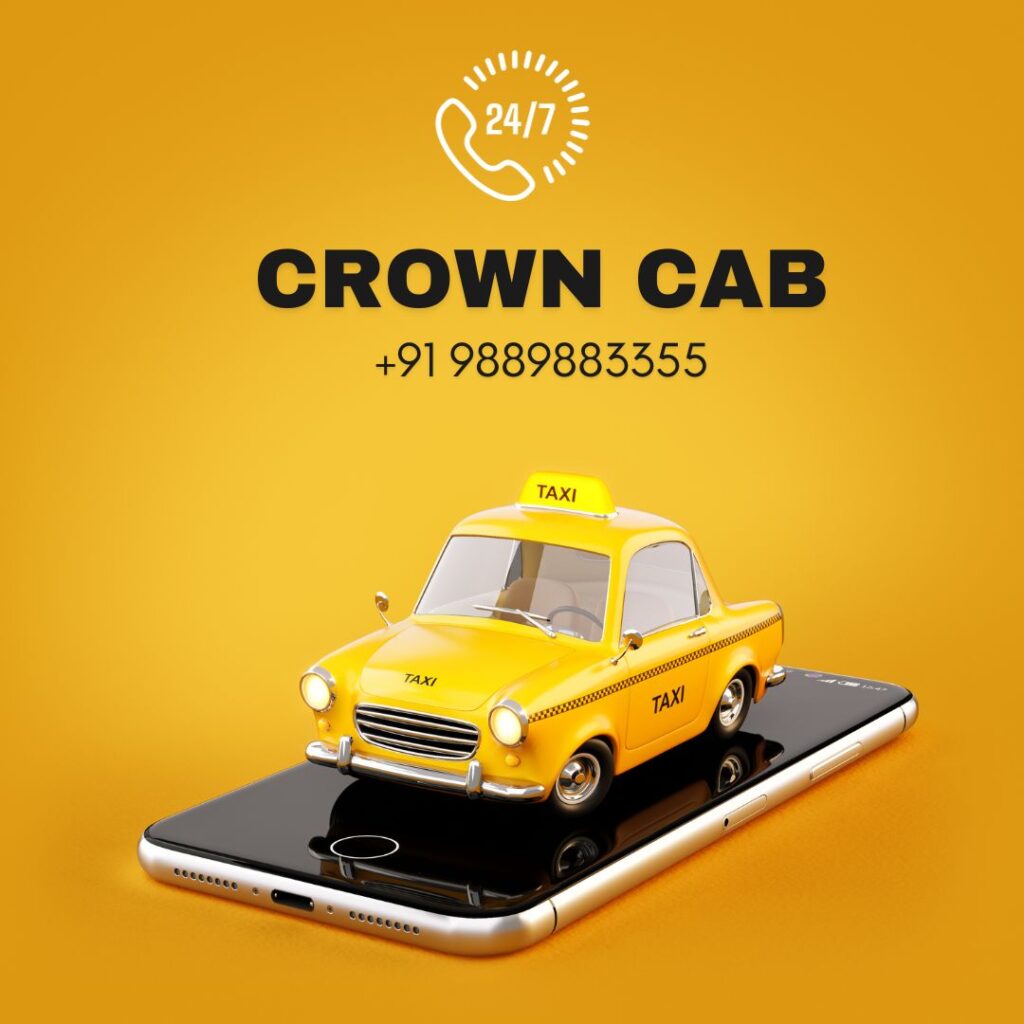 Bilikal Betta Sunset Point: A Photographer's Delight
Hidden in the midst of the Bannerghatta forest, Bilikal Betta Sunset Point offers a mesmerizing view of the sun setting behind the hills. Capture stunning photographs and create memories with a cab ride to this serene spot.
Antara Gange: The Cave Exploration
Antara Gange, known for its cave temples and rock formations, is an exciting place for adventure seekers. A cab can drop you off at the base, and from there, you can explore the caves and trek up to the Shiva temple.
Muthyala Maduvu: The Pearl Valley
Muthyala Maduvu, also known as Pearl Valley, is a hidden waterfall tucked away in the Nandi Hills. It's an ideal spot for a day trip or a refreshing weekend getaway. A cab makes it easy to reach this picturesque destination.
Devarayanadurga: The Hill of Gods
Devarayanadurga, known for its ancient temples and tranquil environment, is a hidden gem not far from Bangalore. A cab can take you to the base, and from there, you can explore the hill's temples and serene surroundings.
Hosur: A Quaint Retreat
Hosur, just a short cab ride away from Bangalore, offers a peaceful escape. Explore the serene gardens, historical forts, and beautiful landscapes. It's a hidden treasure waiting to be discovered.
Plan Your Hidden Gem Getaway
These hidden gem weekend getaways from Bangalore, accessible via outstation cab, offer a refreshing break from the routine tourist spots. Whether you're an adventure enthusiast, a nature lover, or someone seeking spiritual solace, these offbeat destinations have something special to offer.
Before you pack your bags and book your cab, remember to check the current travel guidelines and safety measures. Your weekend getaway to these hidden gems promises not just relaxation but also a unique adventure that will leave you with memories to cherish.
So, why wait? Plan your next weekend escape and let the hidden gems around Bangalore amaze you. With the convenience of Crown Cab, you can embark on your journey of discovery without any worries.